Let's work together.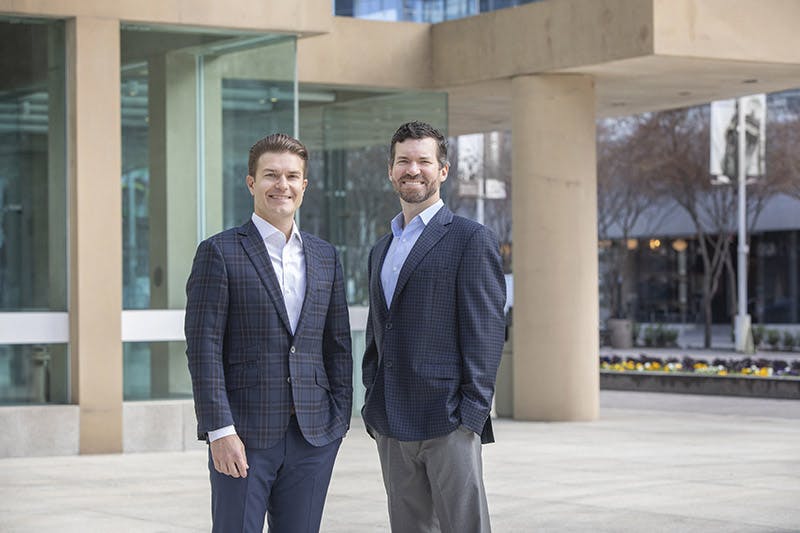 Alturus welcomes the opportunity to connect and discuss opportunities where we might work together.
Investment inquiries that are accompanied by a comprehensive business plan, description of the company and industry, background and detail of management, historical and projected financial statements and business strategy will facilitate a prompt response.
Alturus respects the confidentiality of all information and will respond to all proposals in a timely manner.